May 2017: $50 OFF of your booking for your event in 2017!!!
By submitting a booking request until June 30th 2017 you'll get a $50 discount on Judith's musical service for your event happening in 2017 – if music for your wedding ceremony, reception, 1st dance or dinner, solo or in a duo. Please, mention the OFFER CODE EARLYSUMMER50 when contacting me. Don't miss the chance and book the WEDDING SINGER HOUSTON #judithvoiceandpiano today via www.judith-voiceandpiano.com/contact !
May 2017: Here you find a little live snippet of my performance of 'Jar Of Hearts' (by Christina Perri) live @ the Sensatori 'Aphrodite Hills', Cyprus from October 2016. A fan sent me the link recently, and even if the video quality isn't the best, the audio signal is pretty decent. So I'd like to share it with you! I hope you like it :)
April 2017: I am online on one of the biggest vendor websites in the US now, and the only wedding ceremony singer there so far :-) Check out my account here on www.weddingwire.com

January 2017: HAPPY NEW YEAR 2017, everyone!!!!!! All the best for 2017 and stay tuned, there will be news coming shortly!
November 2016: Goodbye, Cyprus! You've been my home for the last 7,5 months, and I've loved it! I've met amazing, talented artists, colleagues, friends and pets, and the mild warmth on your hills made me feel home. Now I'm off for a few months until the next adventures begin! Aphrodite Hills, thank you for everything <3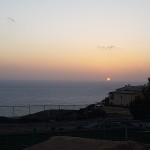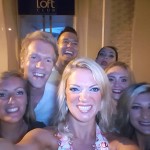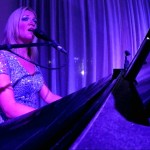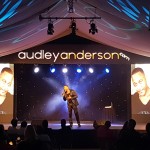 October 2016: Today I've had the pleasure to work with the talented British newcomer photographer Heather Grace Saint. She took a few shots while I was performing. There will be more pictures coming soon. Thanks to Heather Grace Photography <3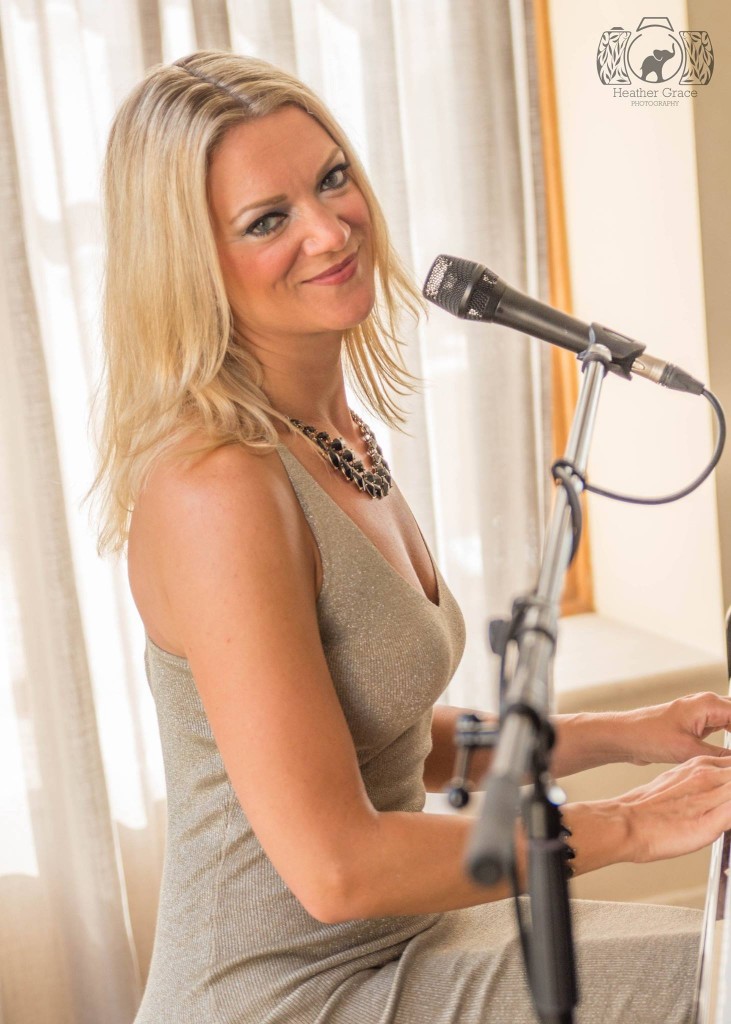 April 2016: It's about to travel again. The Sensatori Hotels are calling, and I proudly pronounce that I'll go back to the beautiful 5* Sensatori Resort "Aphrodite Hills" in Cyprus. Between April and November I'll be the resident pianist/vocalist in the "Carob Lounge" and will entertain the lovely guests during the evenings.
March 2016: My first wedding in the United States. I've had the pleasure to accompany a wonderful ceremony at the 2Rainbow Lodge" in Houston, TX: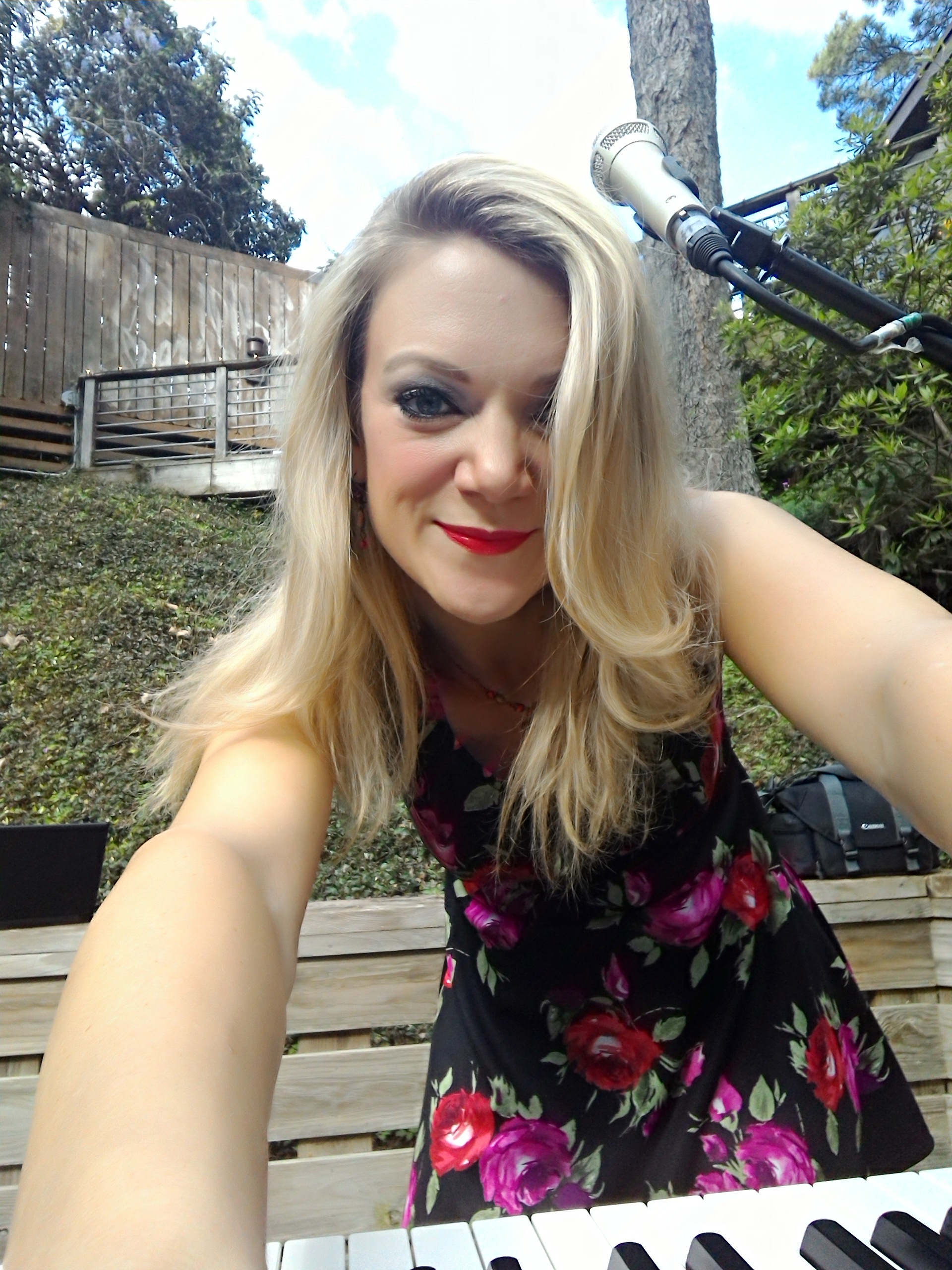 January 2016: I am very grateful for the chance to travel to the US for a couple of weeks and to have the possibility to work on my music, gather some new impressions and put them into new tunes. This connection happened through my wonderful work at the Sensatori Hotel in Sharm El-Sheikh last year, and it's an amazing opportunity to spend a little while just with yourself and your music.
January 2016: A wonderful and happy new year to all of you, and all the best for 2016!
December 2015: Now I am back to my hometown Hanover, Germany. Here I will recover and rest a bit and will enjoy the festive season with my family and old friends. 2016 will be turbulent and exciting again. I will keep you posted, of course. So far all the best and take care – and MERRY CHRISTMAS!
November 2015: Goodbye Sensatori Hotel 'Coral Sea' in Sharm El-Sheik! You've provided me an unforgettable time with amazing people, loads of music and inspirations, Nemos, Casanovas (our hotel camel) and wonderful impressions. Sharm, you've changed my life! Thank you for that!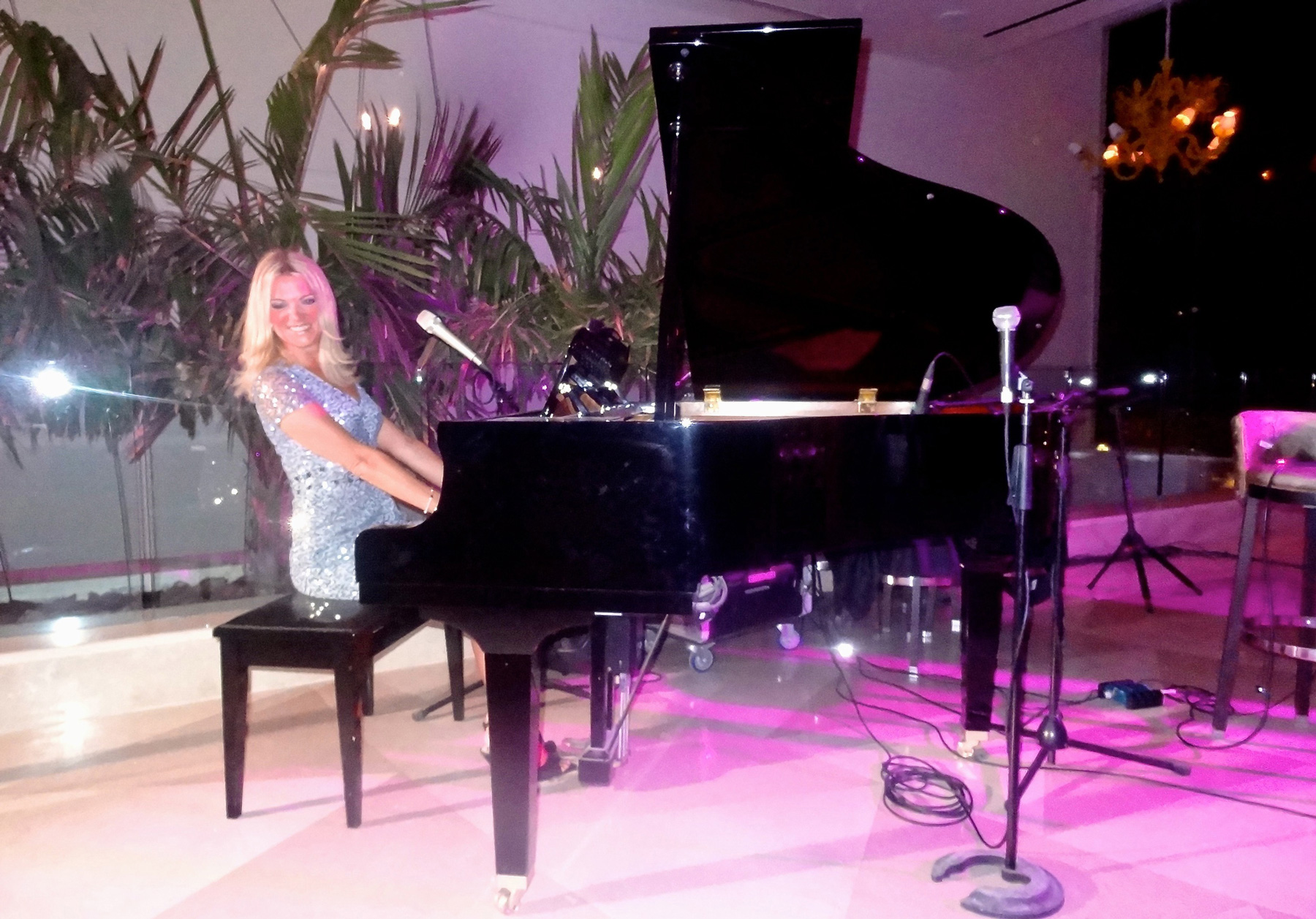 September 2015: Here's a new video of my live performance as a resident pianist/vocalist @ the Sensatori Hotel Coral Sea, in Sharm El-Sheikh (Egypt) with my favorite song 'Empire State Of Mind (Alicia Keys):
August 2015: Here's a shot from my recent 'living room', the Piano Bar at the Sensatori Hotel Coral Sea, Sharm El-Sheikh (Egypt)…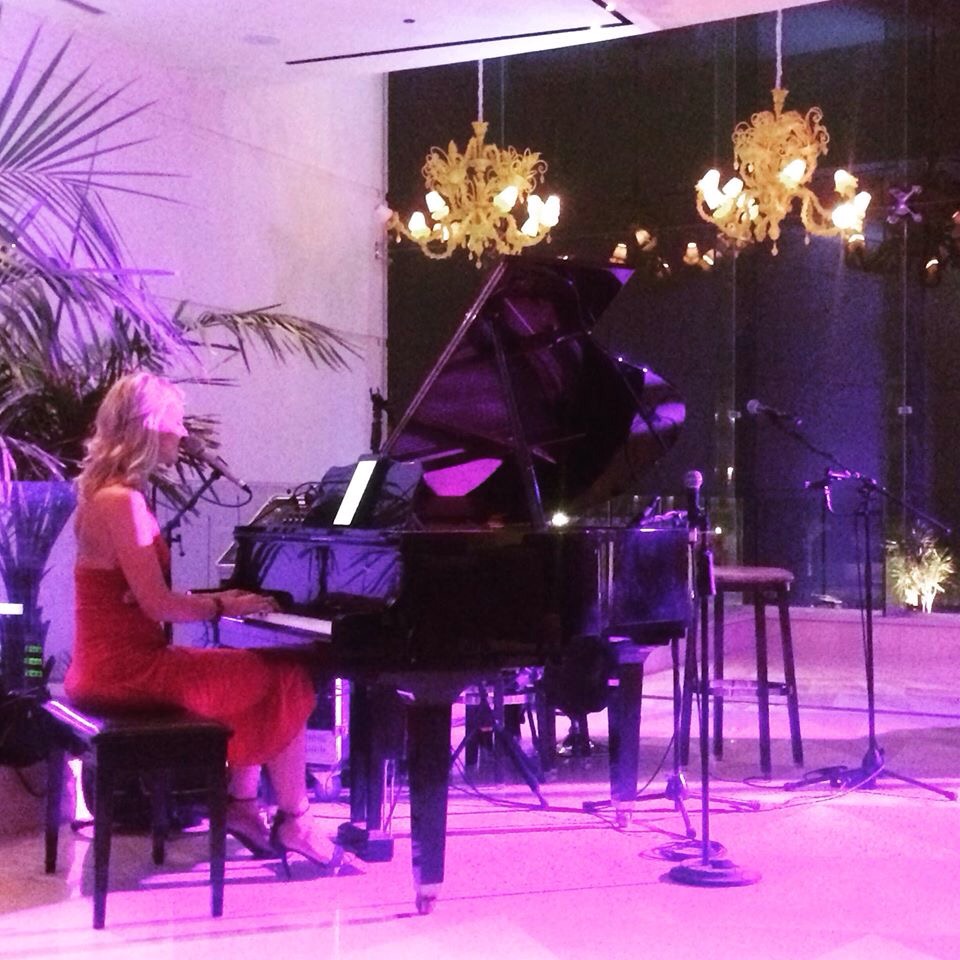 From June – December 2015 I'm the resident pianist/vocalist in the 5* Luxury Hotel Sensatori Coral Sea in Sharm El-Sheikh, Egypt
May 2015: Here's a clip of my work as a duo with the wonderful guitarist/vocalist Tom J. Scott with 'Smooth Operator' live @ Sensatori Aphrodite Hills, Cyprus 2015:
In April 2015 I'm going to be the pianist and singer in the Sensatori Hotel "Aphrodite Hills" in Cyprus and am absolutely excited about this opportunity!
January 2015: I'll be on tour in London (UK) as the singer/songwriter youdid. Check out more details on www.youdidmusic.com
August 2014: Please check out my new live video of "Forever Love" (Gary Barlow) and "Hallelujah" (Leonard Cohen):
28th June 2014: New live music video on YouTube: AMAZING GRACE (a cappella):
26th March 2014: New live music video online: FOOTPRINTS IN THE SAND (Leona Lewis A Cappella Cover)
13th March 2014: New live music video of HELP (The Beatles Acoustic Cover) online:
30th January 2014: My new English homepage is online :-) WELCOME!

31th August 2013: My new single as

youdid

"Nach Vorne Bis Zum Rand/Closer To The Edge" (LTYH Records) is out now!

1st August 2013: My new German homepage

www.judithseverloh.de

is finished :-)

25th June 2013: My new EP "Empty My Head" by my singer-songwriter alter ego

youdid

has been released. Take a listen:

iTunes

|

SoundCloud

|

amazon

17th May 2013: My new homepage as

youdid

went online. Take a look at

www.youdidmusic.com

09th May 2013: The new music video for "empty my head" by me as

youdid

is online…